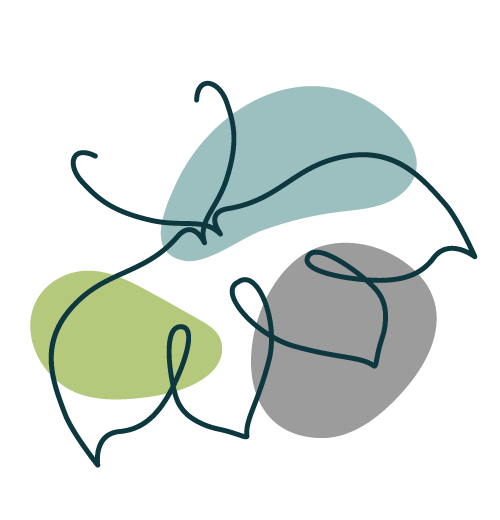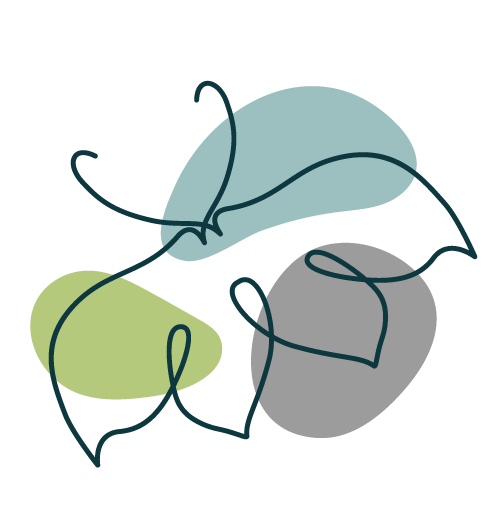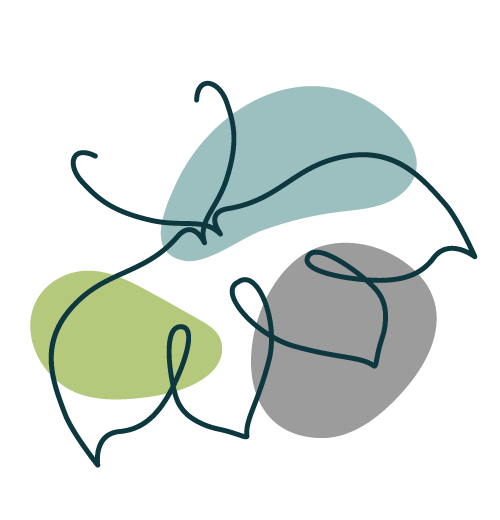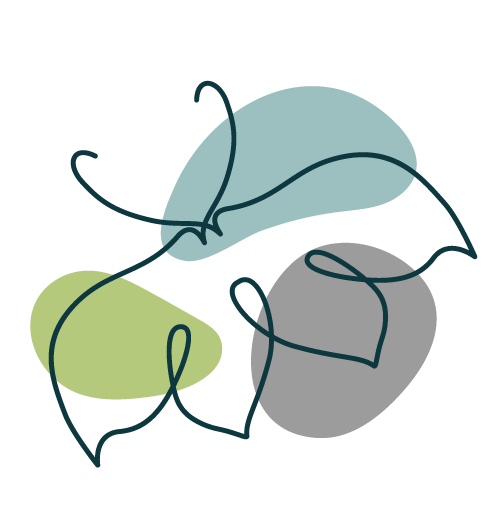 Stop, notice, pay attention, and practice to invite peace.
Watch Your Inbox for Details to Access Your Video series on "The Nap Techinique" Program…
If for some reason you do not receive your free guide (and you've checked your spam), email us at hello@heatherskoll.com and we'll take care of it straight away! If there's anything else we can help you with, please let us know.