When your body speaks, listen.
Click on the button below to access the video series and
"The Nap Techinque" guide program.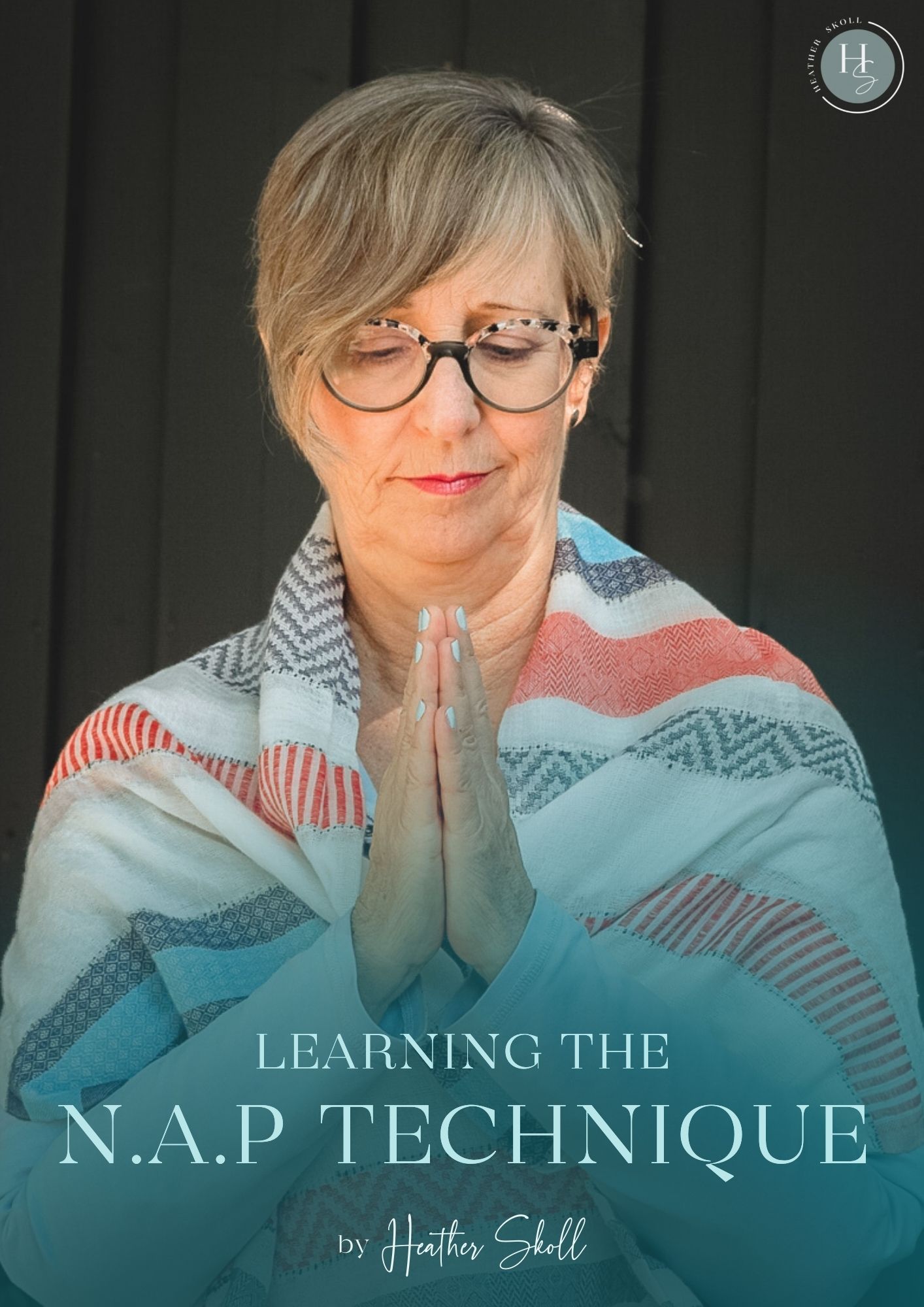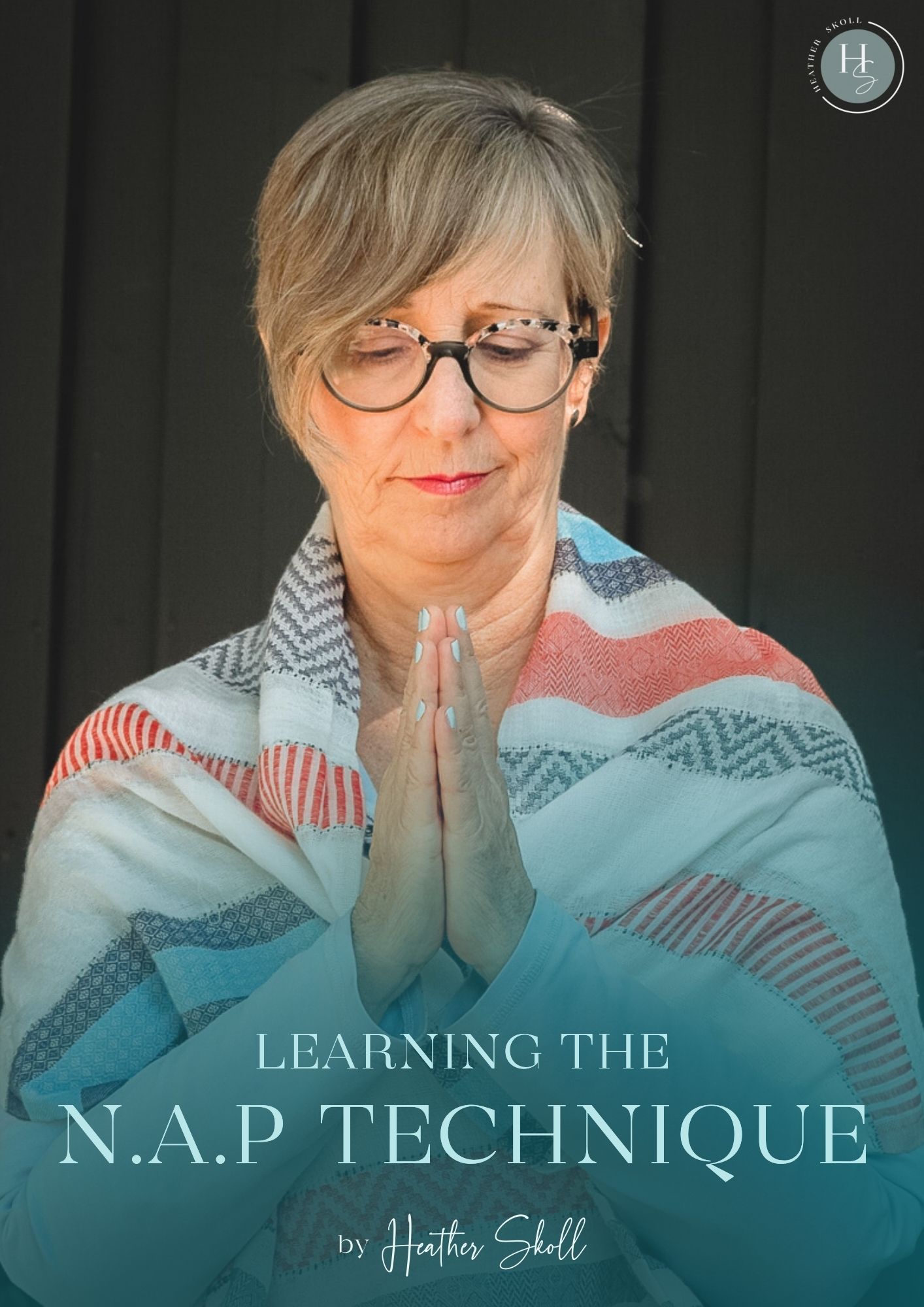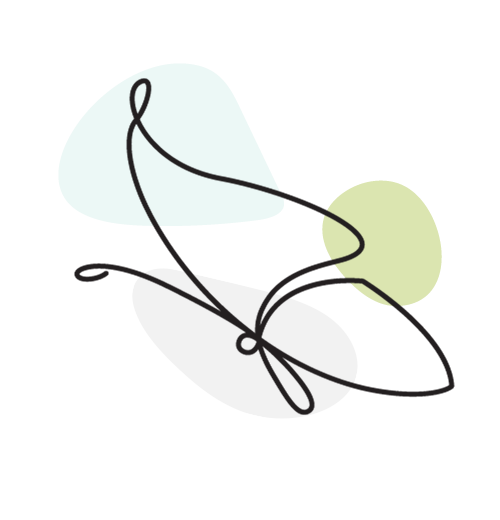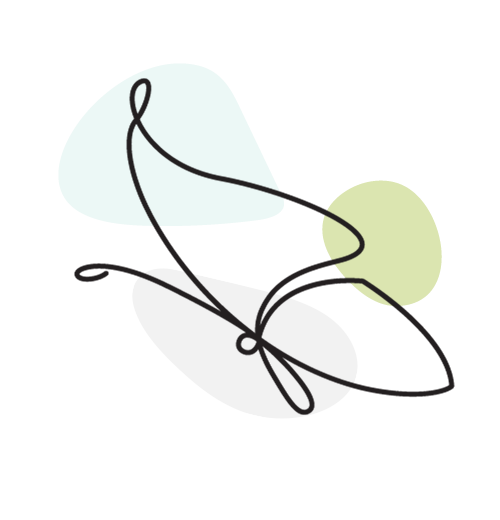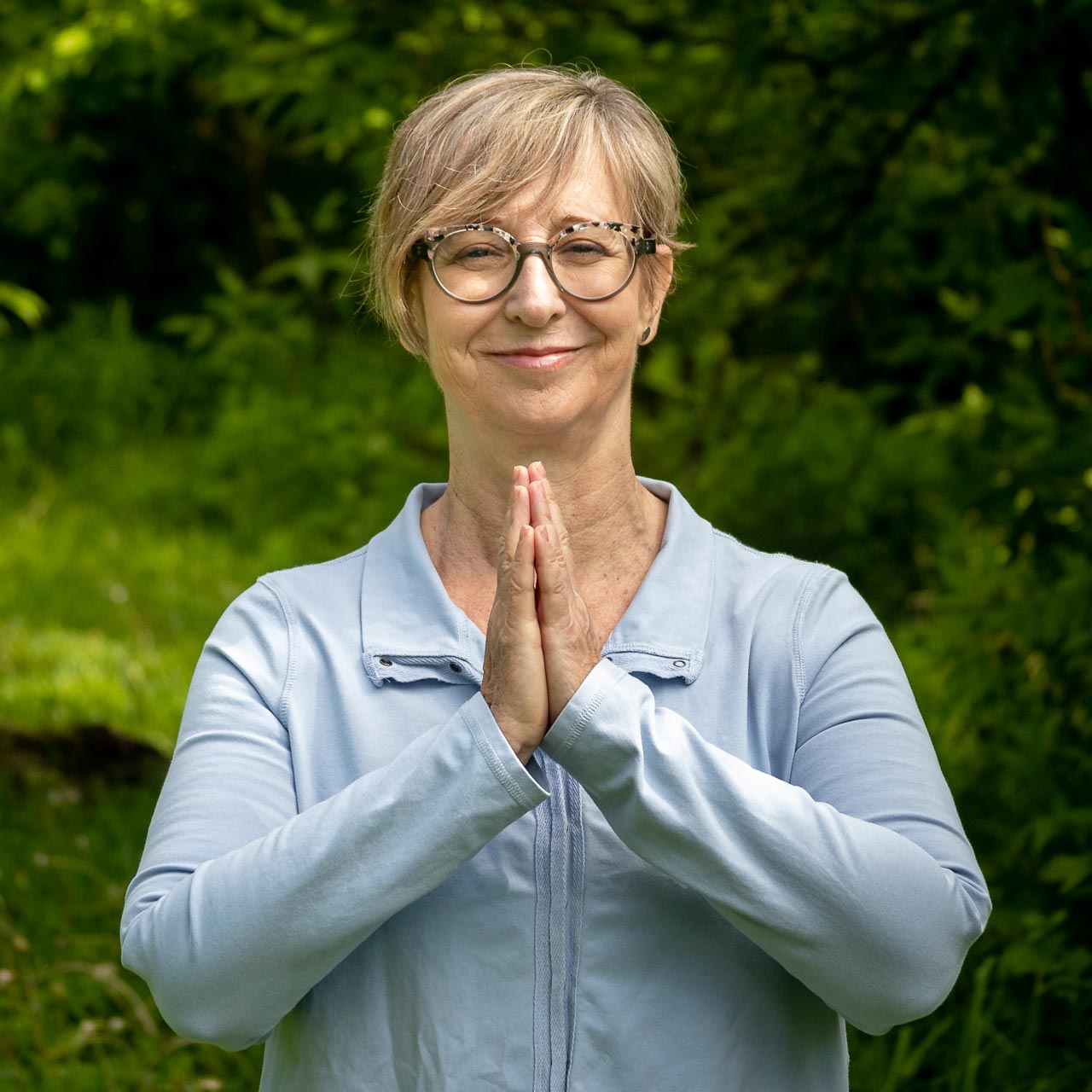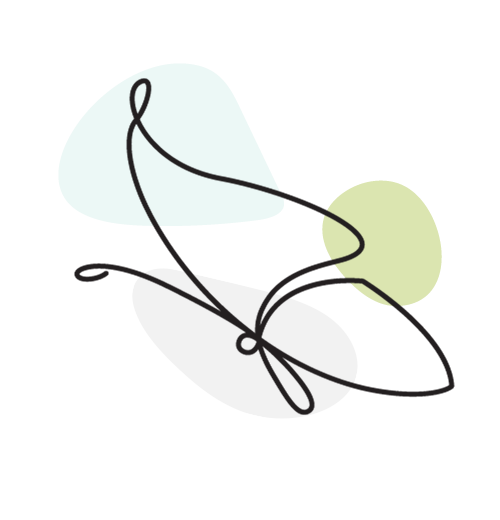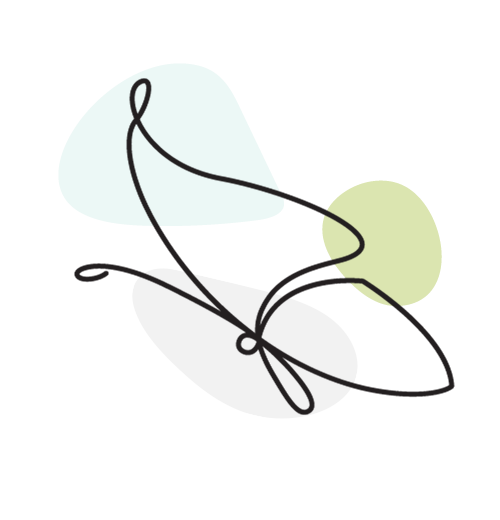 Heather Skoll is an upcoming author, a speaker, Certified Kripalu Yoga Teacher, Certified Rubenfeld Synergist and Certified Dream Coach. 
My wellness journey started when certain life events led me to seek help. Things like movement activities, whether in the form of yoga, dance, running, or martial arts, brought me peace and joy in life. However, Rubenfeld Synergy was my turning point, and it truly saved my life.
I discovered that simple tools I could use daily, helped me maintain peace in my body, mind, emotions, and spirit. Now I am sharing my tips & tools to help others do the same.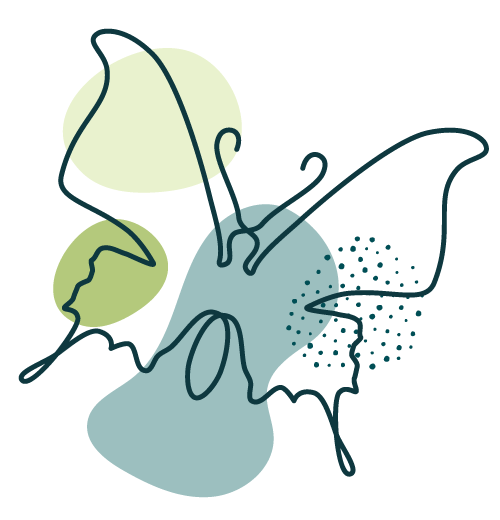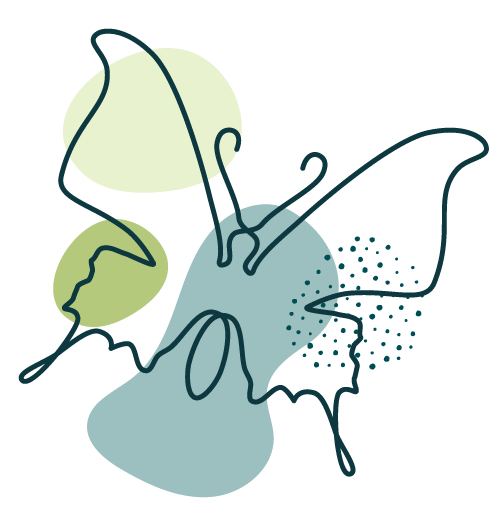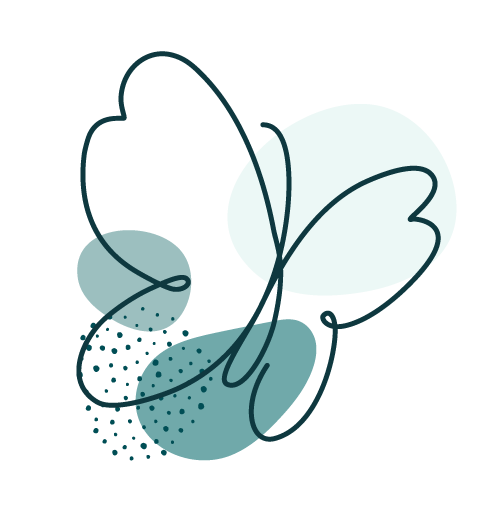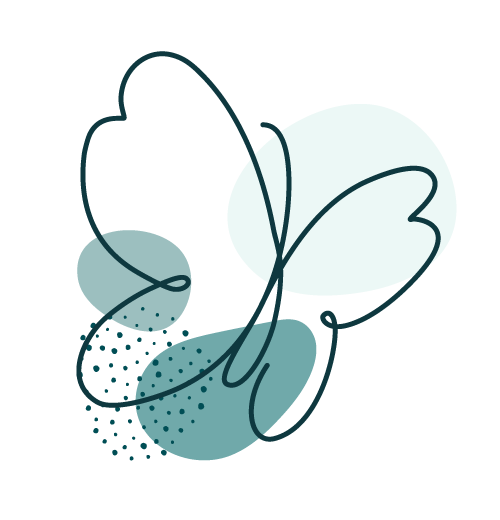 "May you have peace in your body,
peace in your mind, and peace in your life."