Do you feel something is not right with your health?
Do you have unanswered chronic health issues?
Are you looking to improve your overall health, but don't know where to start?
Are you looking for support and guidance with your health?
20-Minute Wellness Assessment
This 20-minute discovery call will assess where you really are with your wellness. By analyzing your current physical, mental, emotional, and spiritual wellness, we will pinpoint areas that need improvement in order for you to meet your wellness goals.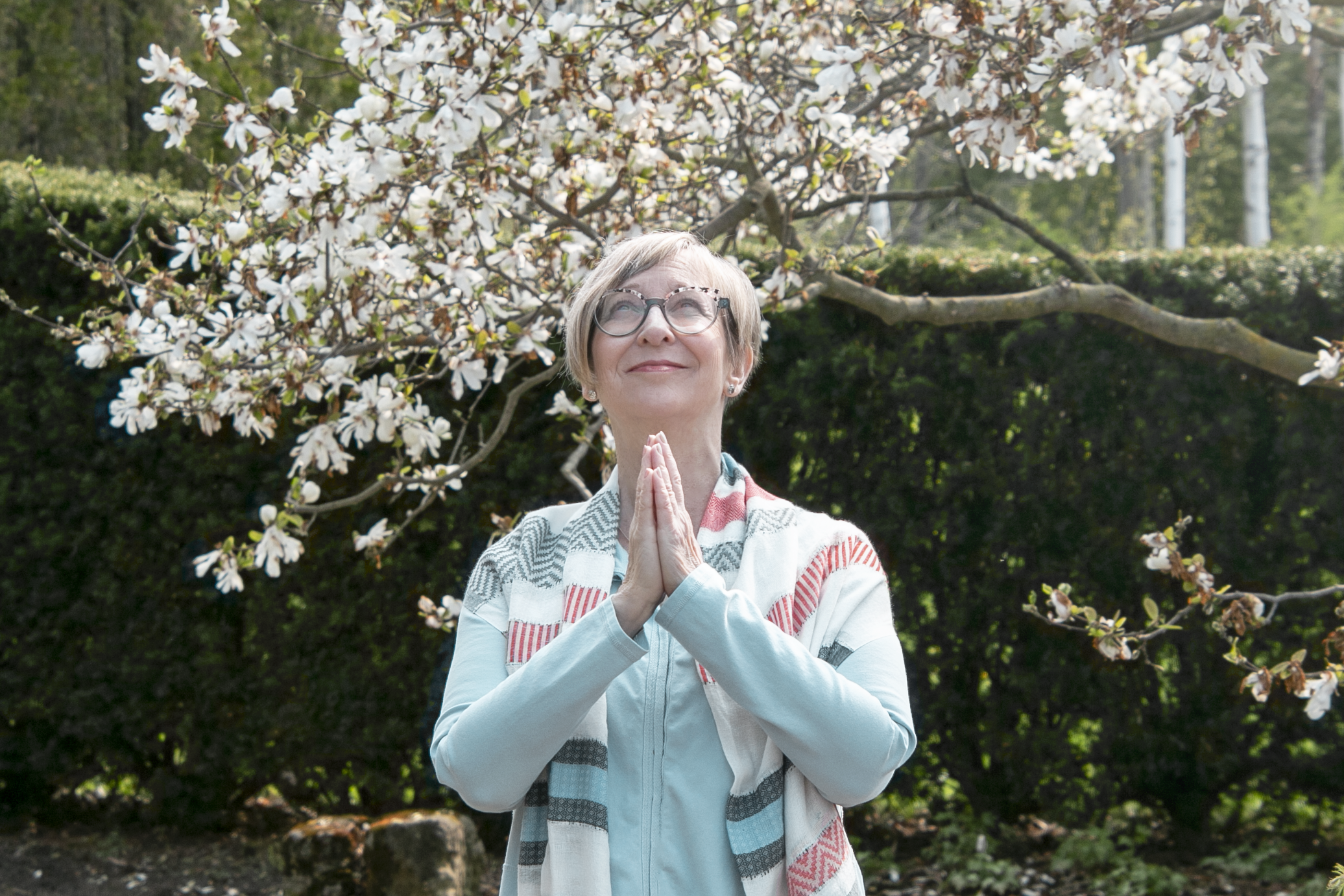 90-Day Wellness Therapy Program
Price: $497CAD (Regularly $597 CAD) plus HST
This program is a 90-day intensive deep dive into your health and wellness designed to uncover physical, mental, emotional, and/or spiritual challenges in your life and to provide you with guidence and support.
With one on one support through the Rubenfeld Synergy Method (virtual or in-person) as well as personalized resources and real time messaging, you will find yourself with tools, and an ally to go through whatever you are facing, whether physical, mental, emotional, or spiritual challenges.
Throughout the 90-day period, you will receive additional personalized wellness coaching and support.
Are you ready to get started? Join the waitlist below. You will be notified by email when upcoming spots become available in this program!