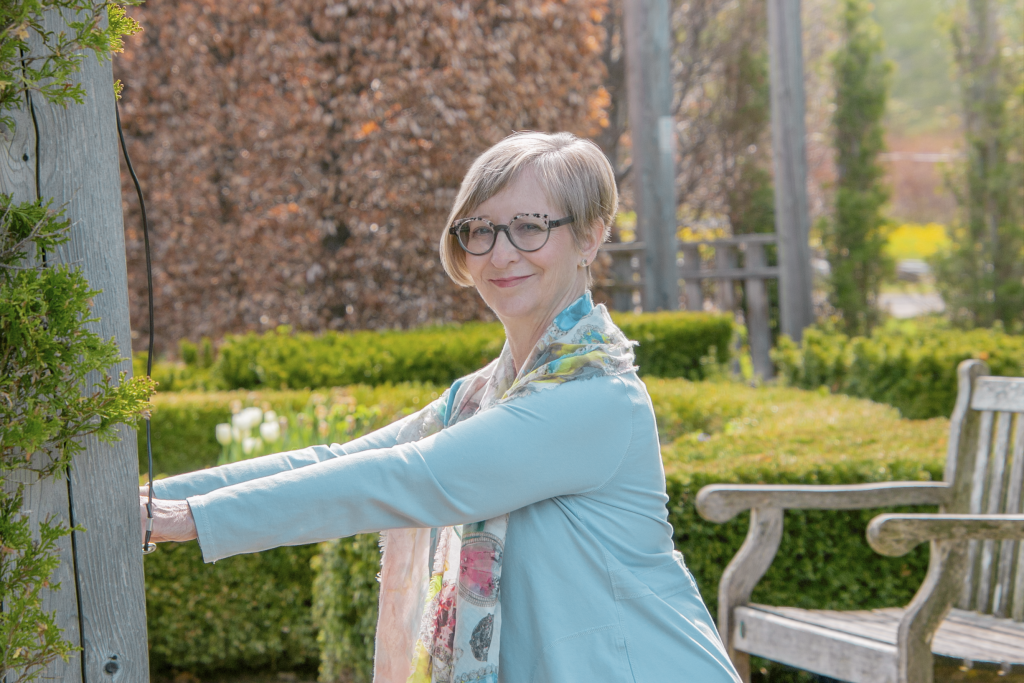 There's an expression that says "Come to your senses." But what if your senses are not working? What can you do if you have lost your senses?
I had cataract surgery on my left eye a couple of weeks ago. Although I have pretty good vision in my left eye now, I'm extremely disoriented because my right eye hasn't yet been corrected! So, my vision is extremely unbalanced and it makes tasks like reading, writing, texting, and watching TV nearly impossible.
Many of you know I had knee replacement surgery nearly 10 months ago now. It is very interesting to experience the loss of two very important physical parts. I am using this unique experience to really explore how this affects my other four senses.
How this loss has affects my other senses
Since 'losing' my senses, I have noticed changes in my balance, movements like walking upstairs/downstairs, walking on uneven terrain, and my lack of 3D depth perception affects my walking. I have found myself walking with my head down often. Looking down to try to see things that I can't easily detect. Walking is affected by vision for sure!
The other challenge is when I had bronchitis several weeks ago, I lost both my sense of smell and taste! I'm slowly noticing that I'm getting these senses back.
For smell, I seem only to be able to detect bad smells right now, which is not pleasant. As far as the taste goes, I'm beginning to detect taste but it's not complete without having the smell as well.
So, I have three senses that are "lost"; my vision, my taste, and my smell. What do I do? I am currently relying on other support and making some modifications to my daily routine to accommodate these new challenges.
Trusting my Intuition
One big change I'm noticing is that I'm relying so much more on my intuition! My gut stops when I'm walking and I get a feeling like "hm, something's coming up." I can't see it but I felt like I better stop and check it out, and sure enough, there was something in my path! Relying on and trusting my intuition, which they say is like your sixth sense, has really empowered me on this journey.
Although I lost three of my senses, I gained a new one that is heightened thanks to this experience – my intuition!
Now, I do hope that I will "come to my senses" soon. After I have my next cataract surgery in August 2023, I hope to get back my full 3D depth perception so that I can physically operate more smoothly. I will greatly appreciate regaining my vision, as well as getting back my sense of smell and sense of taste! I hope that I come to my senses soon!
If you're experiencing some senses that are lost, consider booking a chat with me. Let's see how we can help you rely on other sources or make modifications to your routine so that you can still function and live a vibrant life!