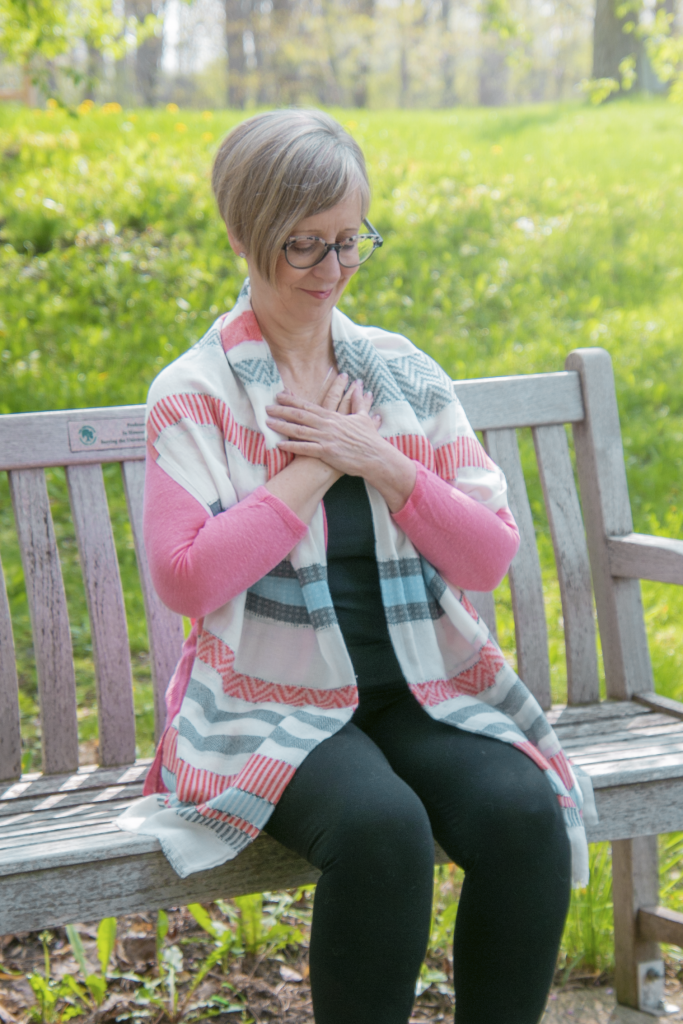 With my knee feeling better, I've been more active and saying "YES" more often.
I have been saying "YES" to going to meetings, attending in-person events, going out for dinners, helping with my grandchildren, and going on family vacations. But suddenly, I felt exhausted and overwhelmed… I thought settling back into life would make me feel better, but it has made me feel like I'm driving off the road. What happened?
I have to remind myself that I am still healing. I still go to physiotherapy weekly for my knee and have to do a set of exercises multiple times a week, along with various treatments. After my recent cataract surgery, my senses feel very disoriented and I am saying "YES" to more support to help me navigate this new challenge.
I have taken the advice I give to my clients: slow down and take some time to reflect. By doing this, I realized that I was holding feelings that I had suppressed. Even I have to remind myself to say "YES" to my emotions. Amidst my knee and eye healing, moving, renovating houses, being with my family, I didn't set aside moments to check-in with myself! Getting back into life right now feels like merging into traffic on a highway. I have many moving parts around me, and If I am not ready to merge, maybe waiting until the timing is right would be a better idea.
At the end of the day, we all want to say "YES" to the journey. But we need to say "YES" to the pace we choose.
If you ever need support on your journey, consider booking a free session with me. I would love to discuss your wellness goals with you and help you improve your health.