MER was designed specifically for those with vibrant energy yet find it difficult to keep moving. This event shares health information, resources, tips, tools, and welcomes different guest experts. The main goal is to provide Heather's community with solutions that will build everyday resilience and enrich people's lives!
Thank you to everyone who joined and supported our April session with Julie Tibbles! Our apologies for the technical difficulties experienced. Our team is working diligently to ensure the next session in May will run smoothly.
In this session, Heather Skoll and Julie Tibbles discussed food intolerances and the effects they have on the brains. Julie's work is very specialized, it can be done in-person and remotely, from a distance. She can help you uncover and address the imbalances at the root of chronic condition, sensitivities, and pains. Julie left the audience with a wellness tool to try on our own before eating! There is an additional video to this technique, called the "sway technique" below, along with her new "Hormone Balancing" program.
April 2022 MER Recording
Sway Technique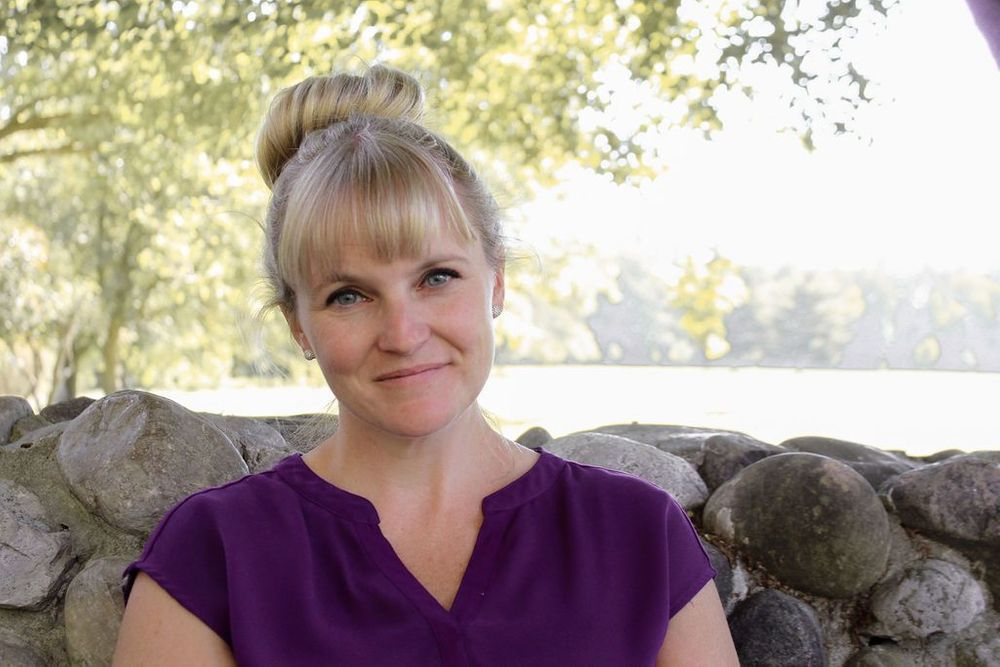 About Julie Tibbles
Julie Tibbles has helped people facing a range of physical and emotional health issues for over 10 years. Often, her clients have spent months or years going from one practitioner to another, looking for relief, and find nothing has helped or it hasn't lasted.​​​​​​​​
​​​​​​​​
As an Alternative Healthcare Practitioner, Julie uses advanced tools, scientific insights, powerful intuition, and practical solutions to get to the root of what is going on with her clients. Julie works like a detective – testing, balancing and adjusting to find the answers she needs to get her client's health back on track. The impact of Julie's type of energy work is powerful. Still, after all these years, and the hundreds of people she has helped overcome seemingly insurmountable health challenges, the results always seem a little bit like magic!​​​​​​​​