MER was designed specifically for those with vibrant energy yet find it difficult to keep moving. This event shares health information, resources, tips, tools, and welcomes different guest experts. The main goal is to provide Heather's community with solutions that will build everyday resilience and enrich people's lives!
In this session, Heather Skoll and Lori Haws discussed why your lymphatic system is important and the effects it has on the four pillars; mind, body, spirit, emotions. Lori's work is very specialized, she offers both in-person and virtual services. Thank you to everyone who joined and supported our March session with Lori Haws! Enjoy the recording below, and please
feel free to connect with Lori or book an appointment with her.
March 2022 MER Recording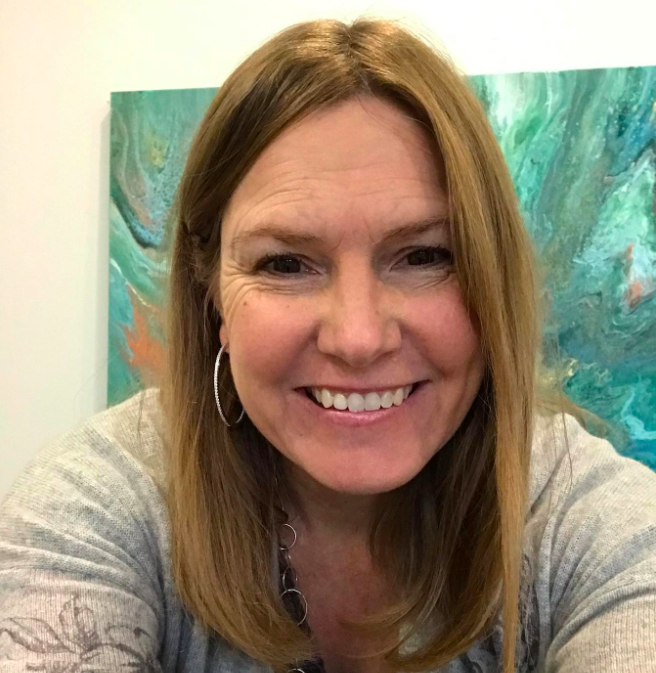 About Lori Haws
Lori Haws is a Registered Kinesiologist and has been in practice for over 25 years. Her specialty is pain and injury rehabilitation. In her practice she uses the healing modalities of Matrix Repatterning, Lymphatic System Therapy, Resistance Stretching and Red Light Therapy to help her clients heal. Lori looks at the whole body not just the site of pain or injury. One of her goals is to not only heal her clients injuries that they came in to see her for but to increase their overall energy and vitality.